Useful Travel Tips: Things People Wish They Knew Before Visiting Canada
The basics of Canadian travel, such as learning their metric system, bringing plug adapters, and understanding their tax, are crucial.
And the thing is, the often overlooked topics are the ones that may affect you the most.
That is why we are here to discuss a couple of critical and useful travelling tips to make sure you're really ready for your Great White North adventure.
As long as you're familiar with these five things and you make sure to be polite, we can guarantee you a great time in Canada.
Let's start!
Understand Their Four Seasons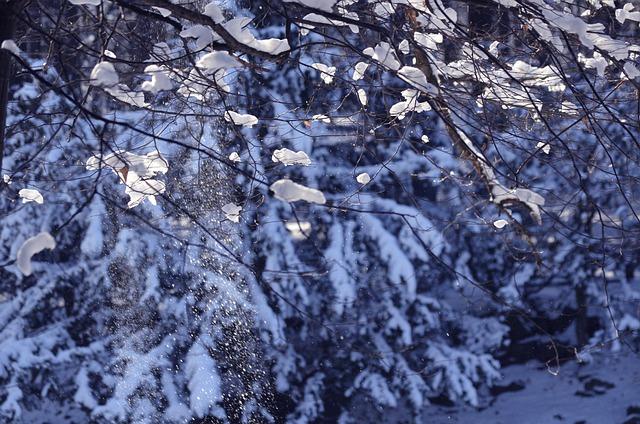 Now everyone knows just how cold it can get in the country, but that's not what Canada is all about.
In fact, regardless of how short Canadian summers can be, they still get blazing hot in most areas. And when we say blazing hot, we mean over 30 degrees Celsius!
Take note that most of the regions in the country follow the four distinct seasons. That is why most people who travel to Canada make use of the weather norms to dictate the best time for them to visit.
So don't just pack a single winter jacket because winter in Winnipeg may just be twice as cold as winter anywhere else in Canada.
Learn the Currency by Heart
Although most people make fun of Canadian currency due to its multiple vivid colours, its undeniable efficiency never fails.
It's pretty much a habit for avid travellers to check the exchange rate of their money to Canadian dollars. But what they forget to do is to learn the equivalents of the currencies.
Before you get on your plane, make sure you know what "loonies" and "toonies" are.
Try Out Basic French (for the Beauty that is Quebec)
People who travel to Canada almost exclusively make sure to visit Quebec. And we can't blame them. Who can resist such a beautiful and romantic city?
But what they don't expect is that the entirety of Canada doesn't only speak English. So if you're planning to see Quebec, make sure to have a couple of basic French words under your sleeves.
French is the main language in this city, and some places are full of native speakers, which will give you a hard time getting by.
Plus, other cities like New Brunswick, Manitoba, and Ontario also speak in French, so it's pretty much a quid pro quo.
Always have Reservations
While you may be used to walk-in accommodations in your country, it is important for you to know just how important bookings can be in the long run.
Everyone knows that most things in Canada are costly, and this is exactly why advanced reservations are crucial.
You wouldn't want to end up settling for an even more expensive hotel room due to the lack of availability. Especially when the room you looked forward to was already expensive.
So before your flight, it's a good rule of thumb to have everything booked already. This way, you'll always be on schedule and make the most out of your trip.
Secure Your Travel Insurance
Now, we understand that most travellers skip this part to save some money.
But this is Canada we're talking about. It's not really a dangerous country, and neither is healthcare horrible, but everything is a tad bit more expensive than usual.
Plus, the most common reasons people visit are to see cities and try out multiple activities. Some of these include walking with free-roaming polar bears, skiing, and scuba diving, which are a call to injury.
So if you really wish to have fun, spend your money wisely by securing travel insurance.