Attractions & Entertainment to Enjoy in Canada: Five Places to be in Awe of
If you're looking for places in Canada to spend your days in, we've got you covered.
And don't worry, this isn't one of those lists of places that are full of nature sightings. Although these places may be magical and beautiful, it's not always everyone's cup of tea, and sometimes you just need a rest from it.
So, allow us to walk you through five of the best attractions full of entertaining visuals and activities. You may just extend your stay in Canada for them.
The Calgary Stampede
Just like the FIFA World Cup, the Calgary Stampede is also a widely anticipated event by many enthusiasts.
It is a 10-day event full of rodeo and participants from all over the world. This is known as a celebration of Canadian heritage, culture, and spirit.
So many people look forward to this event that they even fly across countries and plan their schedules around it.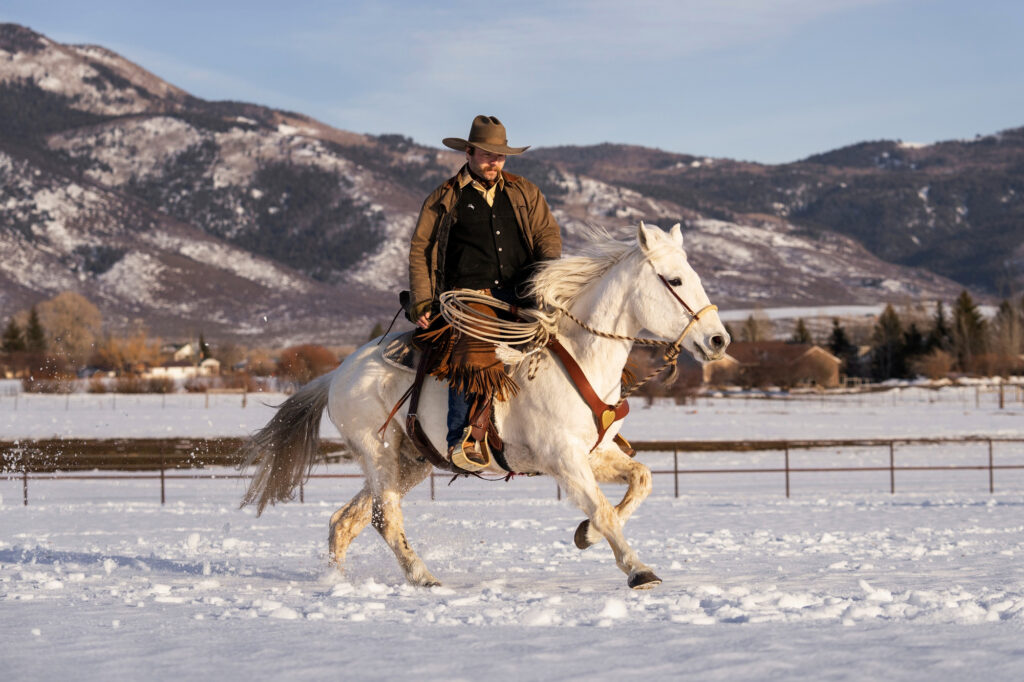 But it's not all about rodeo. There is also delicious and exclusive food from various establishments that people like to call Stampede breakfasts. Plus, multiple music artists will also come to perform throughout the event.
Royal Tyrrell Museum
The Royal Tyrrell Museum is popular for its diverse collection of dinosaur skeleton displays. These pieces of relics are strategically placed in world-class settings for that premium viewing experience.
The museum has 13 galleries that range back to almost four billion years ago. Just standing next to these displays will make you realize how small our species are in comparison to wildlife.
This museum isn't entirely indoors. You can now explore its interpretive hiking trails and get a hands-on experience through its history.
Dawson City
For a more outdoorsy yet historical experience, try visiting Dawson City and feel 19th-century goosebumps.
This town is home to the Klondike Gold Rush with preserved historical architecture. Hence, it lets you feel what life was like back in the day. You'll be in awe seeing their frontier buildings and historical outlines.
You may also find the Dawson Historical Complex within this city. It packs interactive exhibits and gold-pouring expositions.
Niagara Falls
Visit the country's most famous and sought-after natural attraction, Niagara Falls.
Just imagine a place full of waterfalls that drop from 57 meters high while producing the highest possible flow rate. And you can see this up close! Some even like to come in contact with it, depending on how daring you are.
Boats, barrels, a carnival-like atmosphere, and wildlife are some of the few things that come into mind when speaking of Niagara Falls. But there are also amazing restaurants and fun activities to partake in with your loved ones.
The CN Tower
The iconic CN Tower of Ontario City will always be one of tourist's favourites. Even though this tower is viewable from almost every major city in Canada, people still prefer to visit.
Here, you'll feel as if you're on top of the world, standing on a building that is 553 meters high. It's also the second-highest freestanding tower in the world.
The CN Tower allows tourists to view the world from a different perspective, and if they'd like, even dine on it while revolving. Yes, you heard that right! Qt the top of the building is a 360 restaurant that people seem to love! Now, that's an experience that you might not want to miss.
And if you're a daredevil type of person, try to step outside the building's metal walkway—- the CN Tower Edgewalk. You'll have a harness, but you'll still be 356 meters above the ground.