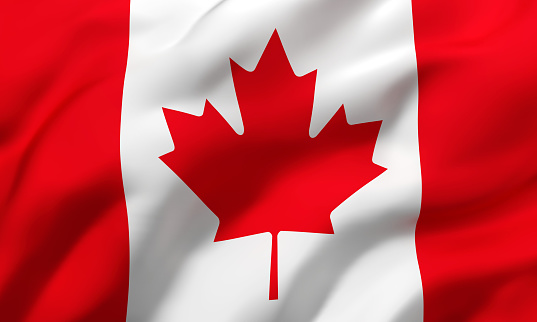 Explore Canada And Learn About its Flawless Beauty
If you want to experience being in the fourth largest country in the world and actually feel what the temperature on planet Mars is like, Canada is your best friend.
Or maybe you're a big nature lover? Whether it may be forests, coastlines, lakes, oceans, or wildlife, Canada is unbeatable.
Looking for more compelling reasons to visit the Great White North? Read on and find out.
The Unsurpassed Nature of Canada: Five Interesting Fun Facts About Nature
The fact that their natural parks are full of wildlife and are bigger than 74 of the world's countries is already jaw-dropping.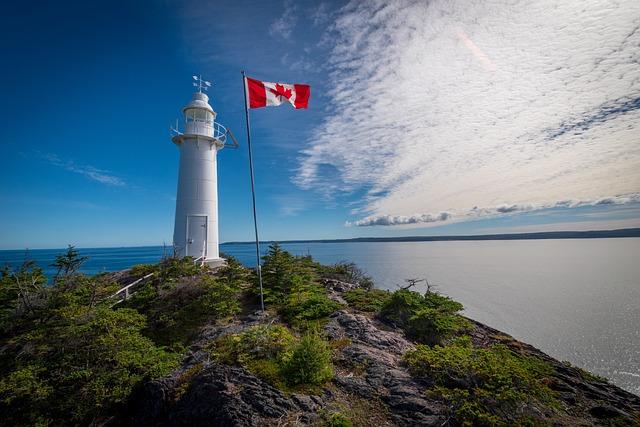 And the span of water this country offers doesn't make things any easier to comprehend. You'll find the longest coastlines, three out of four of the world's oceans, the most lakes, and even a mini Dead Sea in the country!
Sea Voyage in Canada
The cruises in the country will surely offer a memorable experience for both you and your loved ones during your visit.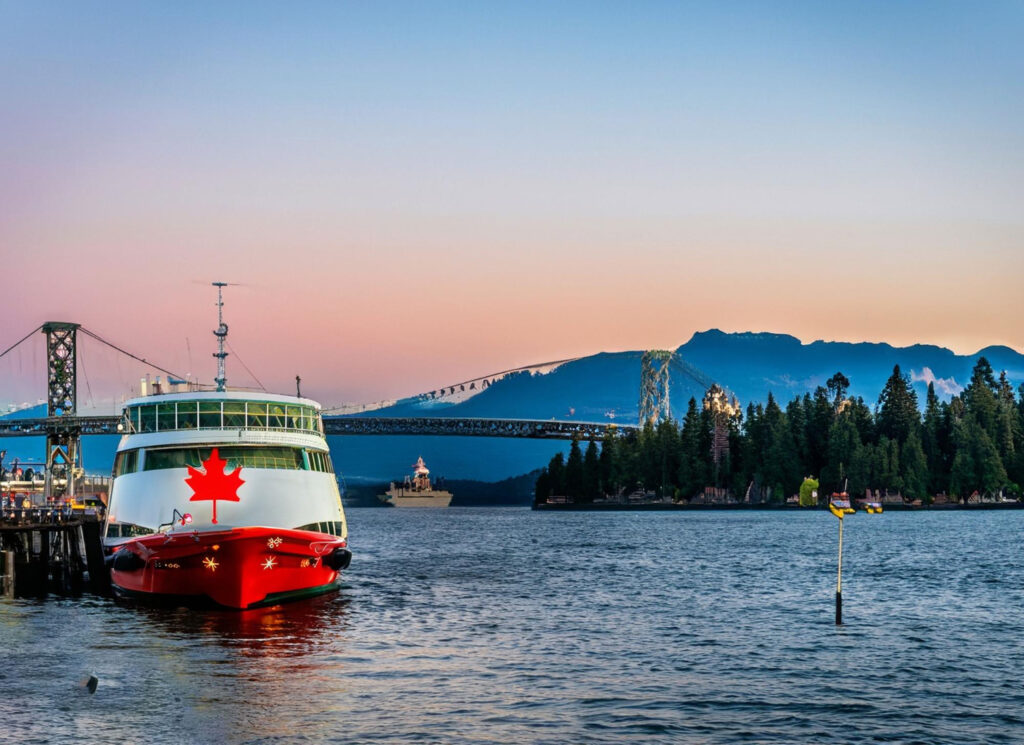 If you're into history and immersion, the province of Nova Scotia will fill your heart. Here, you'll find amazing scenery and calm bodies of water. It's also where you'll see the historical Pier 21 and the Titanic Graveyard.
The 6 Canadian Cities for Must Visit and What to See in Them
Churchill is the town of the free-roaming polar bears, which is definitely not something you see every day. And in Ontario, you'll be able to stand close to the majestic Niagara Falls. Hence, you'll know what it's like to be around so much pressure.
Meanwhile, if you come to the city of Whitehorse, you'll see the surreal Northern Lights or Aurora Borealis! Or you may just fall in love with everyone and everything by coming to the old city of Quebec.
Immerse yourself in the historical town of Lunenburg in Nova Scotia and its preserved and publicized locations. But if you're into the cosmopolitan world, the city of Toronto won't fail you with its lights and tall towers.
Attractions & Entertainment to Enjoy in Canada: Five Places See
Let's stop talking about places, records, or statistics. And let's walk through five of the events and spots that may make you more excited than you already are.
We could never forget the Calgary Stampede, it is only a celebration of the country's heritage, culture, and spirit through rodeo. Many people come to the country for this 10-day event, so make sure to mark your calendars.
And if you visit the Royal Tyrrell Museum, you'll see just how small humans are compared to the skeletons of the dinosaurs who used to walk on earth millions of years ago.
But if you want to feel even smaller, then climb the CN Tower of Toronto. Find yourself almost 200 feet (60.96 metres) above the ground.
Of course, experience the 19th century Klondike Gold Rush in Dawson City or expose yourself to the beautiful Niagara Falls while you're at it.
Useful Travel Tips: Things People Wish They Knew Before Visiting Canada
And now that we've given you more than enough reasons to love Canada and even move there permanently, let's discuss a few things you should know.
Some parts of Canada experience all four seasons, while some don't. And it's important to note that even though their summer is extremely short, it still gets excessively hot.
If you want to travel a lot in the country, always make sure to know their currency by heart and make your reservations in advance to save a lot. Plus points if you learn a couple of the basic French phrases to get you by.
And of course, secure your travel insurance if you're looking forward to daring activities like skiing, hiking, or polar bear petting.